 On behalf of our employees across Canada, welcome to Calgary.
We are very proud to host you at this year's DHC All Operators Conference – Calgary Connect.
We're calling it Calgary Connect for a couple of reasons. First, Calgary is De Havilland Canada's new home base. We are growing our footprint here and working hard to expand our operations.
And second, it's been a long time since we've been able to bring everyone together. The next few days is an opportunity to meet and reconnect with people from across the entire De Havilland Canada community.
De Havilland Canada is laser-focused on delivering for our customers. Our focus is your focus – keeping your aircraft where they belong … in the sky, and delivering for you and the people who count on them.
My team and I are excited to be spending this time with you.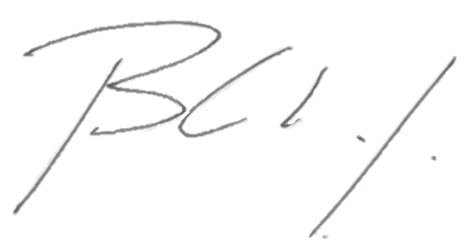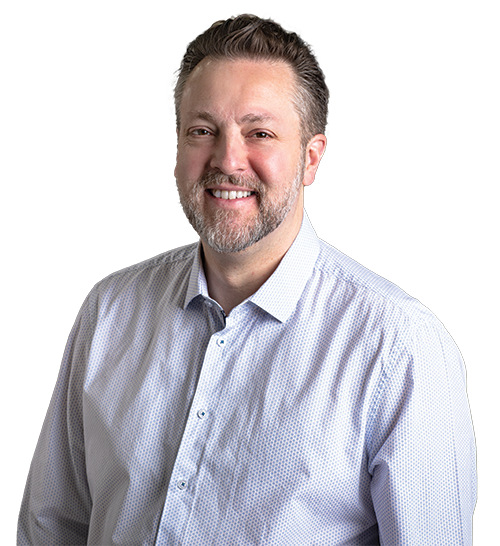 In 1928, De Havilland Aircraft of Canada was created to build aircraft and train personnel for military missions in the defence of freedom. Over generations, the company evolved to lead Canadian aerospace innovation by designing aircraft that access remote communities, carry travellers between urban centres, deliver aid and cargo, save lives, and safeguard communities the world over.
From iconic, legendary aircraft like the Beaver, Buffalo, Caribou, and Otter – each still flying strong – to today's fleet of Dash 8s, Twin Otters, and aerial firefighters that help protect people and property during wildfires, De Havilland Canada is the recognized global leader in manufacturing and maintaining special-mission aircraft that get the job done.
DHC Aircraft Specifications
As De Havilland Canada approaches the end of its first century, the company is looking towards the next one hundred years. We are creating a new home that builds on our legacy of aviation leadership, but also stimulates a new era and ecosystem of Canadian aerospace discovery and excellence – a state-of-the-art aerospace campus just east of Calgary that we call De Havilland Field.
©2023 De Havilland Canada | Events